Size: #3
Length: 50cm
Teeth Material: Nylon
Tape Material: Woven Tape
Zipper Type: Closed end
Slider Tape: Auto lock
Color: As customer's demand
Application: The Invisible zippers are also called hidden zippers or concealed zippers which with teeth behind the tape, ideal for use in pants, skirts, dresses, sportswear and home decorating items.

Invisible Zipper Sizes and End Types
Zipper size
Invisible Zipper Fabric Types

Zipper Fabric
Color Card

Zipper Factory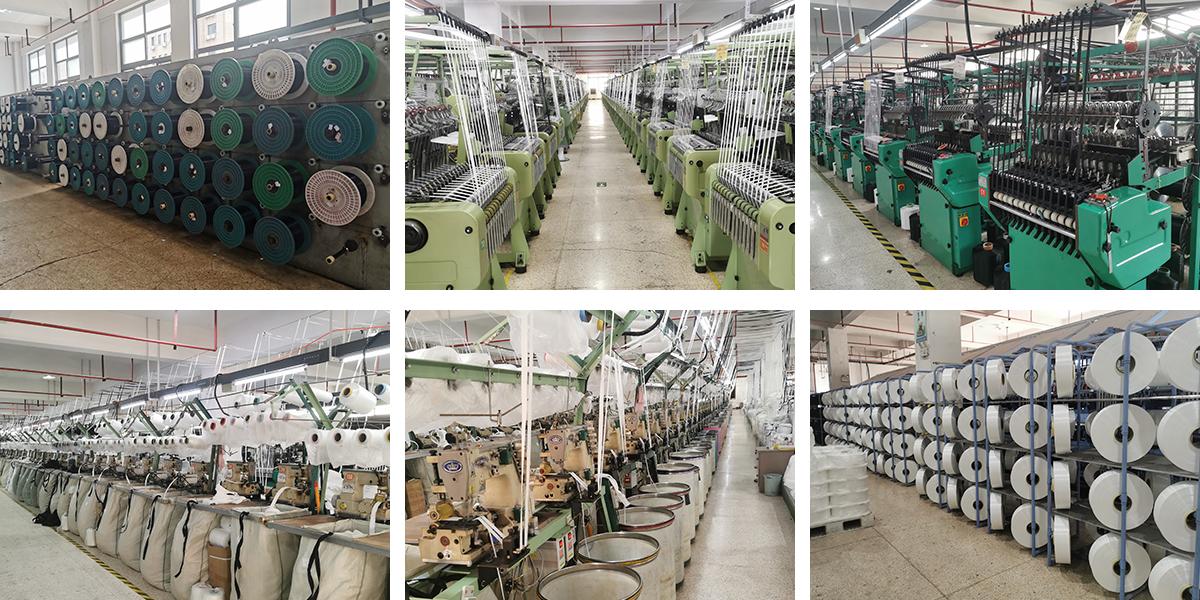 About Ningbo MH
Ningbo MH was established in 1999, specialized in garment accessories and tailoring materials.
At present, MH owns nine factories located in 3 industry zones, with a 382,000m2 plant area and 1900 workers, producing polyester sewing thread, embroidery thread, lace and embroidery, ribbon and webbing tapes.
MH also set up long-term cooperation with 1500 manufacturers for 10000 different kinds of tailoring material and fabric.